Spread the word to the local billfish popluation…the Adventurer has struck again! Never in our wildest dreams did we imagine that a 23 foot panga with tiller steering would stand up to the mighty Pacific Sailfish that populate our stretch of water, but the fearless Captain Carlos proved that last month's sailfish release with Josh Walker was no fluke.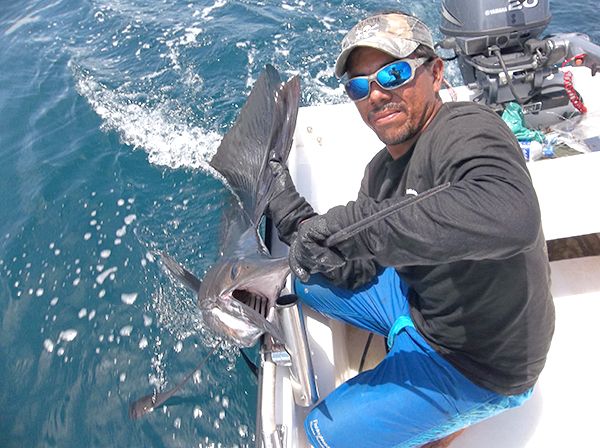 What a beast! Hats off to Captain Carlos for coordinating the strike, fight, and most importantly safe release of this majestic marine monster.
The angler for this release was from Marta Baez' family and you can see from these excellent photos that this legendary Sailfish release was only part of their unforgettable Costa Rican vacation.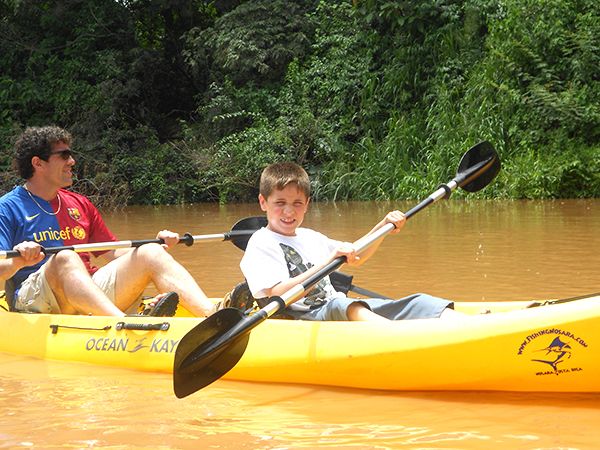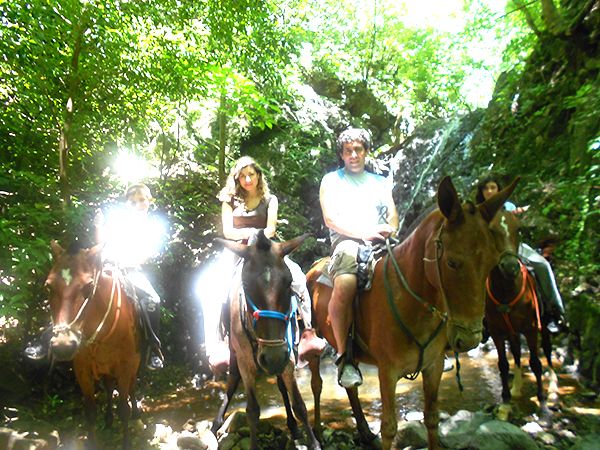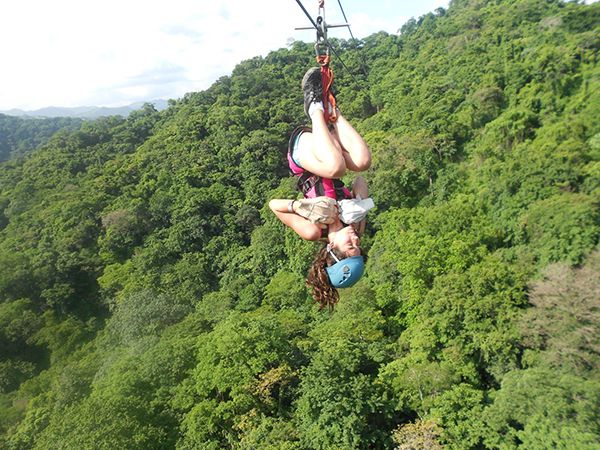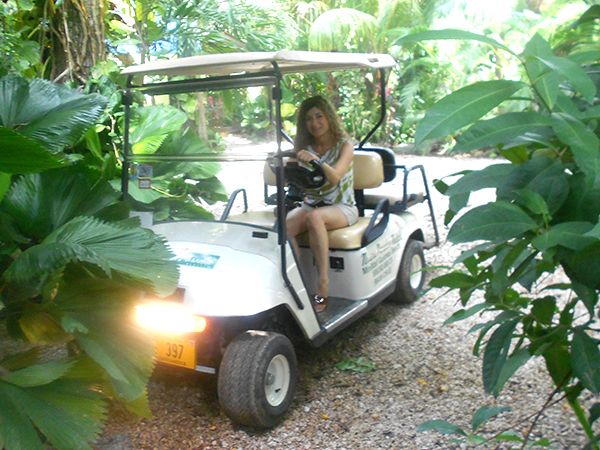 The absolutely wore it out in Nosara: ziplines, kayaks, horses, and of course one of the most memorable Sailfish releases of the season.
Pura Vida to the Baez Family!