FishingNosara was honored to award the second annual FishingNosara Family Cup to the Cabler Family at the Jacksonville Kayak Fishing Classic on May 11-12, 2012.
Captain Cru accepted the award on for the family. They have won a week of fun and fishing in Nosara and we can't wait to welcome this family to our little slice of paradise.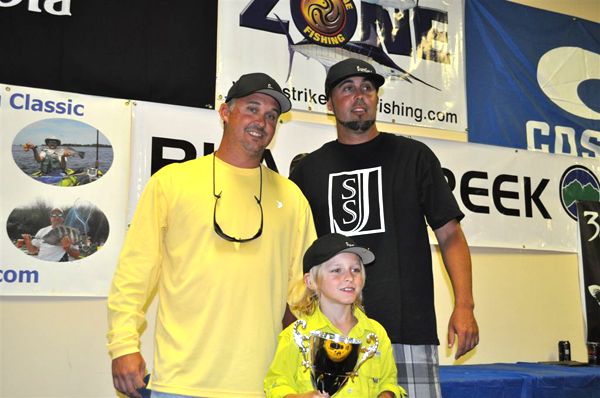 Don't forget to read up on the fun had by last years' FishingNosara Family Cup winners Team Ganoe.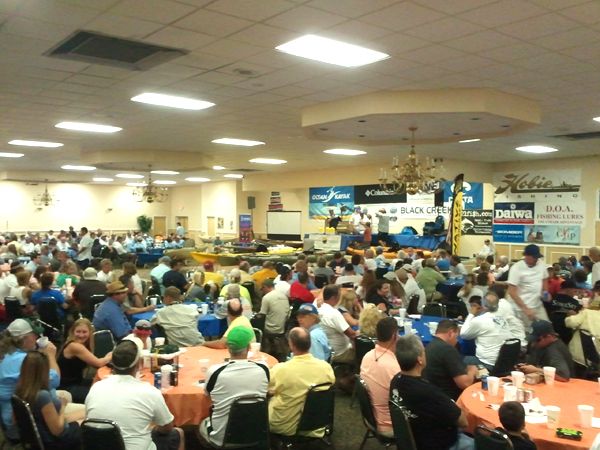 This event has grown over the years into one of the biggest soirees on the Jacksonville fishing scene; this year's highlights included a speech from Mayor Alvin Brown, a captain's meeting hosted by radio celebrities Kirk Waltz and Kevin Faver plus thousands of dollars worth of prizes raffled of to a room full of eager and excited anglers.
Special thanks to Kayak Mike of JaxKayak.com for making this event super special. We can't wait til next year and the third annual FishingNosara Family Cup.