Melita Ganoe and her family won the 1st Annual FishingNosara Family Cup at the Jacksonville Kayak Tournament last May.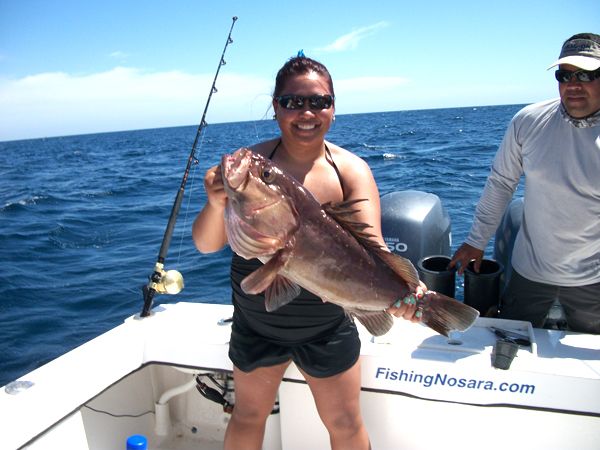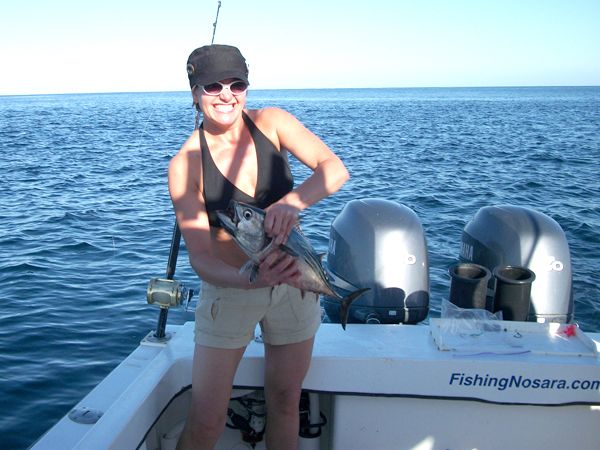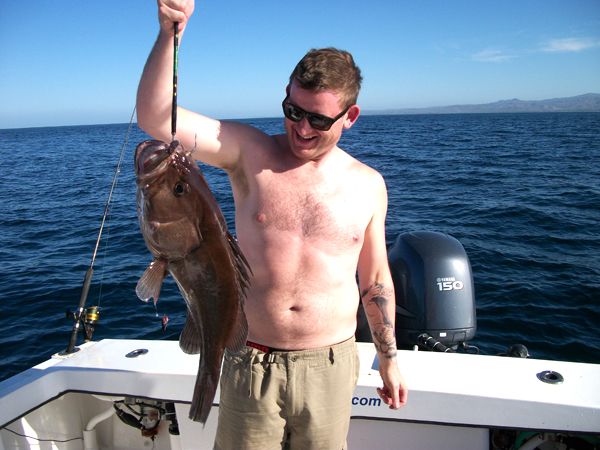 They arrived to the Wanderer with good eating fish on their minds and they came away with three great species: White Tuna, Red Grouper, and Congrio.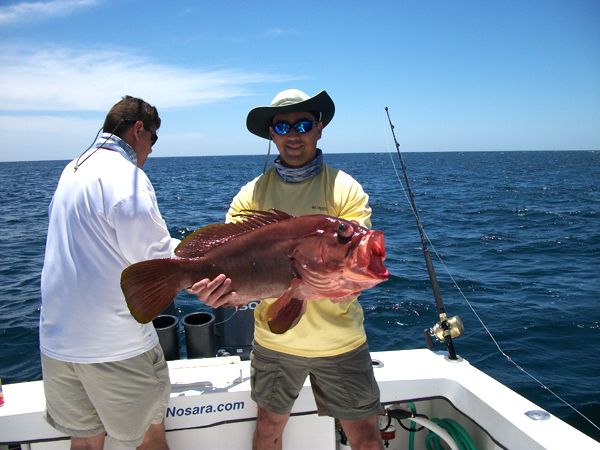 Awesome work by the Ganoe family and the mighty Wanderer.